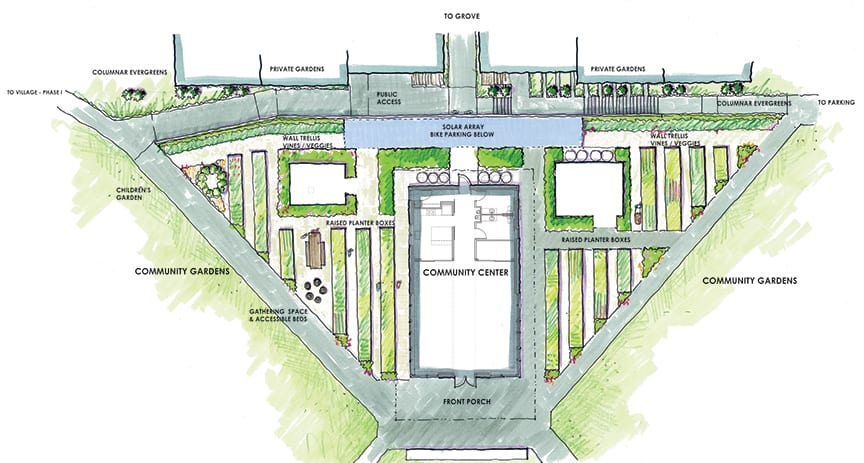 the Hive

Community Center


We're all about bringing people together…

A new community center will provide a space for classes, gatherings and community events, bringing residents and neighbors together throughout the seasons.
With the communities involvement the final design is still in the works and floor plans will be ready to share soon.
The seller may change plans, sizes, features and prices without notice. All maps, plans and renderings
are conceptual impressions and may not be accurate representations of the finished product.