Make Your Move.

Interested in buying or renting a home at Grow Community?
We are now selling our last 2 bedroom homes in the Grove & Park neighborhoods. Our model home is available for tours. Homes in the Village neighborhood are sold out. We currently have rentals available in the Juniper building. For information regarding rentals in the Village click here.  The construction schedule for the Park rentals is TBD. If you would like to live at Grow Community, please contact our sales team at 206.452.6755.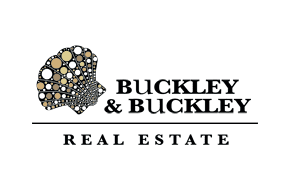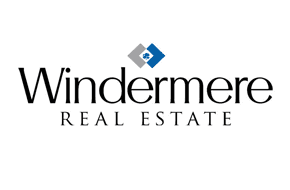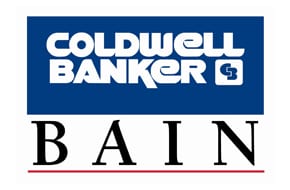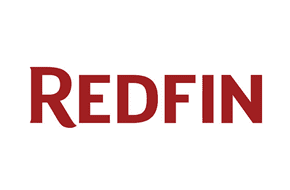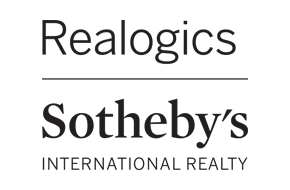 Contact our Sales & Leasing Team

Homes to Buy
Please contact us for specific home prices.